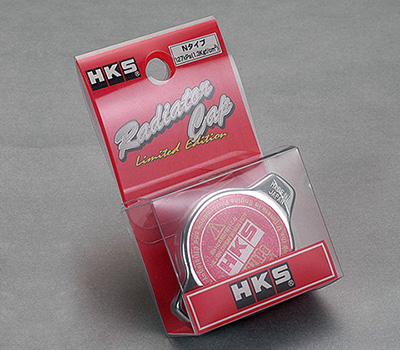 【RADIATOR CAP】
3 more types of HKS radiator caps newly arrive.
It can be used in a wide range of car models by providing 2 types of valve opening pressure 88 kpa and 108 kpa for both S-type and N-type.
Radiator cap suitable for service parts. It also makes the appearance of the engine room excellent.